Shonagh Aswat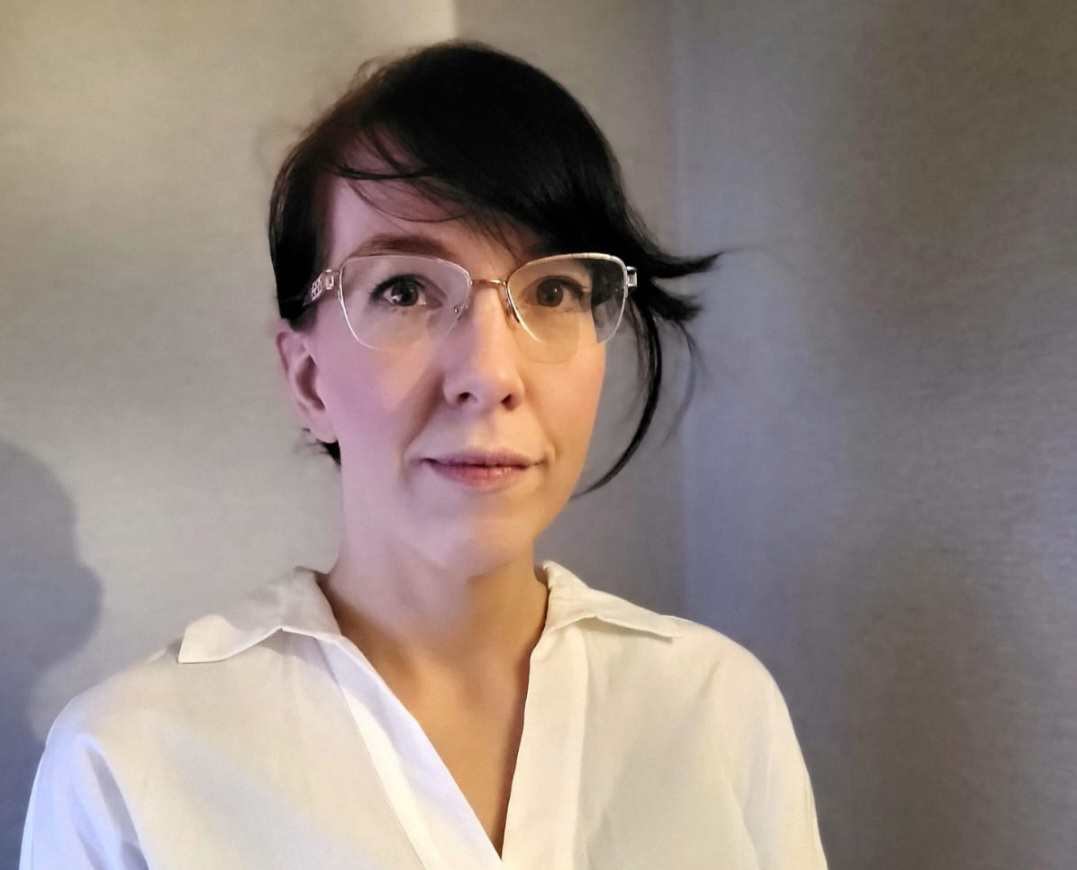 Shonagh Aswat is the quality control and audit lead at First4Lawyers and, in November 2021, celebrated her 10th year with the business. A law graduate with a passion for good customer service, here she talks about her role, what keeps work exciting – and the secret to all those 5* reviews!
When a person picks up the phone to talk to us, it could be about the most important thing that's ever happened to them, and they deserve to be spoken to by someone who offers them the empathy and the help they need.
We pride ourselves on doing just that. We set high standards, we invest in training, but we're also constantly learning and evaluating our own performance – that's where I come in.
I've progressed through a variety of roles during my time at First4Lawyers from claims advisor to supervisor before becoming quality control and audit lead in 2018.
I think of it as having two clients: the people who call us and our panel firms. I do a lot of call reviews – some live, some pre-recorded – to listen to our interactions with clients to identify any areas in that journey that we may be able to improve.
Colleagues come to me for advice if there's something they're not sure of or they've had a particularly difficult call. Making sure they have the confidence to do that is an important part of the job. I try to be as available and approachable as possible – we are a team and I will always see it as a positive that someone has recognised they need help and is asking for it rather than trying to solve the problem on their own.
I think there can sometimes be the perception that claims handling isn't a skilled job, but our advisors really know their stuff, and many are educated to degree level. I studied law at the University of Huddersfield but decided the LPC wasn't right for me – I'd bought my first house and had a mortgage to pay so I was keen to get to work. I also have a passion for delivering good customer service, which makes the job I'm doing now particularly perfect for me. I love being able to pass on everything I've learned to others.
Working remotely during the pandemic had its challenges, but we got through them together (although I was off on maternity leave at the start so I can't take all the credit!). We still use instant messenger to keep in touch and continue to hold many of our meetings over Zoom. Particularly when I'm giving feedback on calls, I think it's important to do that face-to-face.
Being such a tight-knit group, we were also keen not to lose the social interaction, so we started things like the 'Friday Frenzy' where we catch up virtually and play Family Fortunes! We've recently made the decision to go back into the office on a hybrid working basis, but I think the 'Friday Frenzy' is something we'll keep as everyone enjoys it so much.
I've been at First4Lawyers for over 10 years now and the people are definitely one of the reasons I've stayed. Not only have I made some really close friends but being with a company that has supported me in flexible working following the birth of both of my children has given me that perfect work life balance which is something I'm really grateful for.
We're also still growing and trying new things. When I first started, we didn't use Trustpilot, and I was very much a part of introducing that. Now we have more than 14,000 reviews with 97% ranking our performance as good or excellent. I'm really proud of how far we've come and excited to see where we go from here.